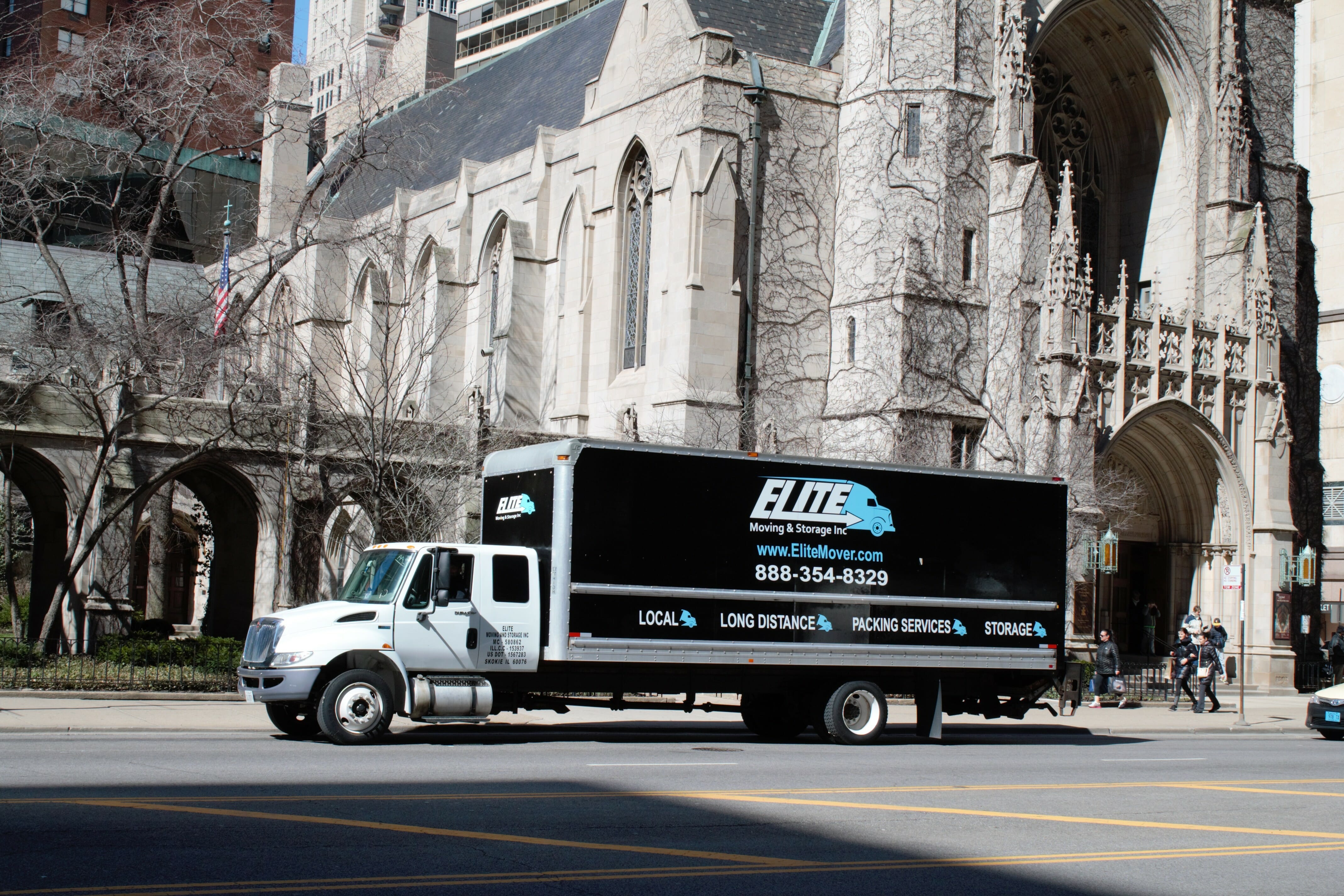 Common Moving Mistakes
Moving isn't always the most pleasant activity. It requires planning, money, effort, and the ability to juggle plenty of moving parts. You have to think about what to do at your old house, your new home, and everywhere in between, from moving big-ticket items to filling out change of address cards.
We started Elite Moving & Storage to reduce some of those headaches. If you can hire dependable local movers with a reputation for affordable and professional service, it reduces stress and makes your life easier. But we've also seen many mistakes in our professional moving experiences, and we have some tips for you on how to keep your move from being a total disaster.
Mistake #1 – Not Giving Yourself Enough Time
Repeat after us. Do not procrastinate. Get started early, because you are going to need all the time you can give yourself. Make a checklist, and hire movers as early as you can – especially if this is a busy time of year for moves. Make sure you have the time to take inventory, to get rid of all your furniture that you don't want, to house-hunt, to go through the entire process. If you're rushing at the end, you may think labeling isn't so important, and then you won't be able to find anything when you get to the new place. Create a timeline and stick with it.
Mistake #2 – Not Doing the Research
When you move, there are a number of areas you'll need to research – including insurance, moving companies, real estate, where to board your pets. It might be tempting, with all the work you have to do, to skimp in one area or another. Don't! Know how to spot a shady mover and get an accurate estimate. Find out when the best times are for moving – for your budget, and for your schedule. Don't go with the first offer you get on anything until you've done some legwork on whether you're getting a good deal. Check references.
Mistake #3 – Not Decluttering Mercilessly
What do you need? What can you toss? Sure, you've collected a bunch of interesting tchotchkes and knick-knacks over the years. But do you need these items? Keep things you have used in the last year, and stow sentimental items – or, even better, toss them after you've taken pictures of them. But donate or sell anything you don't want to move. Not only will this make your move cheaper in terms of fuel and labor costs, it feels liberating. Let's face it, once you complete your move, you're going to throw away many of those items before they find a new space in your home anyway, and then you'll kick yourself for having waited so long.
Mistake #4 – Not Creating An Appropriate Budget
Moving is expensive, and sticker shock is normal. But the financial hit can be mitigated if you do your research, estimate your costs realistically, and plan ahead of time. Thinking to cut corners? Sometimes, a DIY approach may make sense for your move, but don't skimp on the important stuff. You may need some of the advantages a good moving company can offer – peace of mind, insurance, packing services, fewer fuel and gas headaches, and less muscle strain. And remember that if you don't do the work beforehand, you may end up paying more – in moving costs, mortgage rates, or post-move needs. Make a comprehensive budget and update it as you go. Hint: don't skimp on packing materials.
Mistake #5 – Not Planning for the Day of the Move
One of the pitfalls of moving is not having what you need when you need it. So, pack a bag of daily essentials for every member of your family that stores all the items that you will need on and around moving day, and as soon as you get to your new place. This prevents you from hasty unpacking of all your boxes trying to find your child's lovey immediately after arrival at your new house. Medications, chargers, electronics, clothing, valuables, and toiletries should be included here.
Count on Elite Moving & Storage for full-service moving and relocation. 
We've done thousands of local and long distance moves, and we've seen it all. If you want the best expertise and affordable rates from the best movers in Chicagoland, call us today!