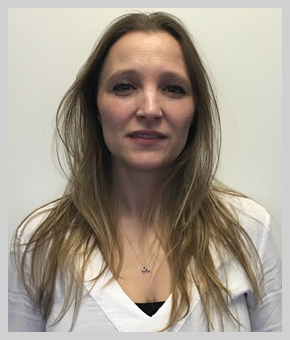 Irina Avdushev
My favorite time of the day is when my family is together, playing and laughing. I speak three languages. I love to bake. And I often cry while watching movies — even my kids' Disney movies!  I am terrible at poker because I can't lie!
I did my best to build an honest company that provides great service to clients and gives a place for my employees to excel. I strive to bring our service to a higher level every single day.
Favorite movie:  "Ronin", starring Robert De Niro.
Favorite Quote: "Whatever you are, be a good one." – Abraham Lincoln
---
Contact Me
I will get back to you ASAP