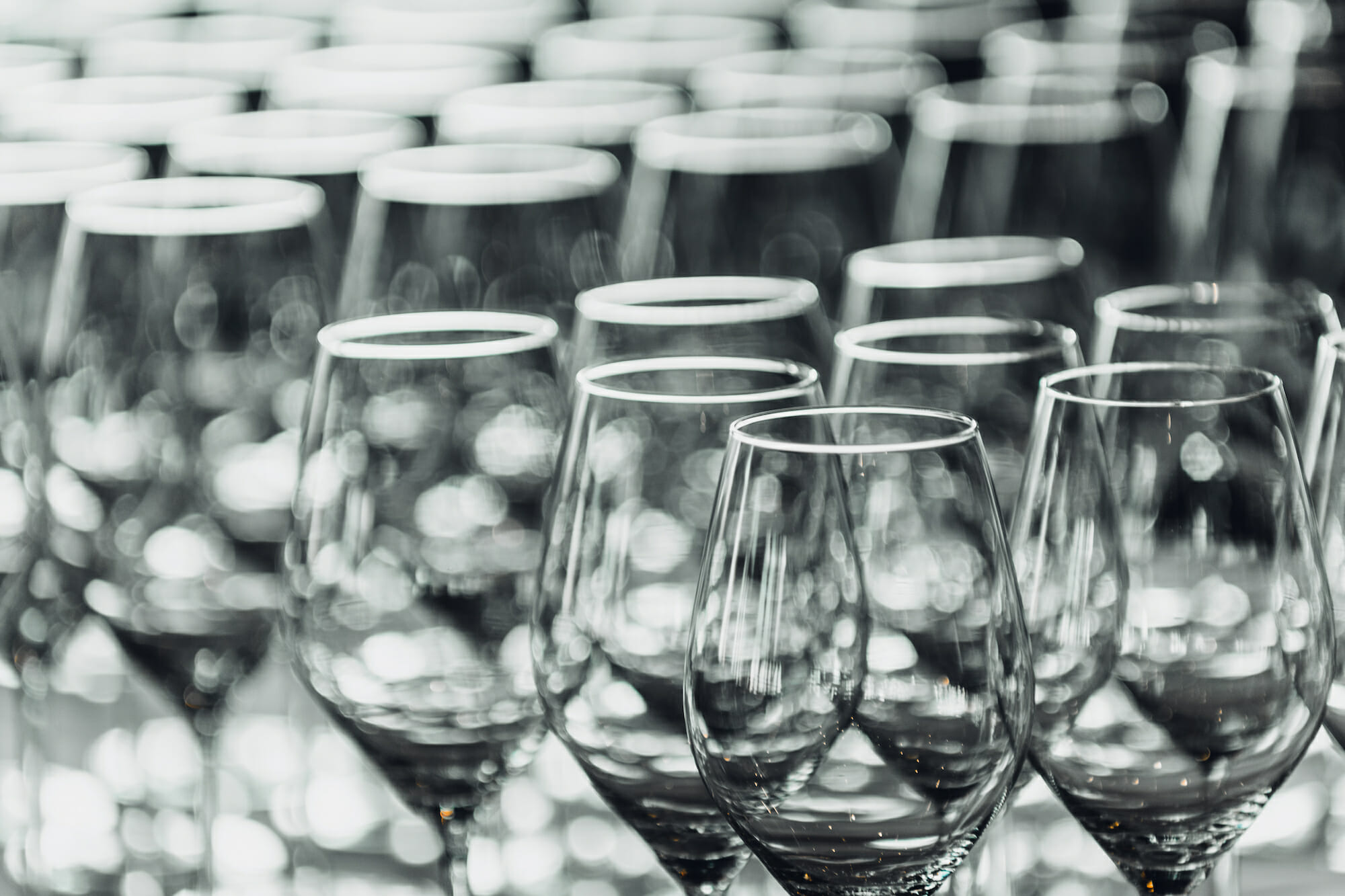 Easy Tips for Packing Fragile Items
When you move, you might not bring every last thing with you, but your most important items tend to make the trip. In many cases, that means high-value, fragile items are part of the equation. You are at the first, and most important, step in making sure your delicate items stay protected throughout your move. Taking the time to properly package and label your fragile items can ensure your breakables arrive in one piece. Here are our easy tips to pack up your fragile items and keep them safe:
Prepare in advance.

It is easy to forget to wrap something when you're in a hurry. Packing up valuable crystal, porcelain and other breakables requires time, so plan ahead and set aside a reasonable amount of time to focus on packing your breakables before your moving date. By setting aside the appropriate time can help ensure they will arrive safely – just as you packed them.

Have the right tools.

Here's what you need: quality boxes in various sizes (none too large); packing paper (allot), bubble wrap, cardboard, scissors, and packing tape. A large table to lay out your items and pack on can save you from stooping while you are packing for your move. When it comes to using bubble wrap, remember if you're moving heavier, oddly shaped, or pointed items it is likely that the bubble wrap will pop during the move, leaving the item unprotected. Especially in the case of a long-distance move, opt for cardboard and packing paper to provide cushioning.
Packing the Most Common Fragile Items While Moving:
How to Pack Plates While Moving
Plates should be packed vertically in small or medium boxes. Professional movers use dish pack or china boxes lined with allot of crumpled packing paper on the bottom, top and in between of each plate. By placing your plates vertically inside the box instead of stacking them, you reduce the risk of breakage during transport. Wrap each plate in bubble wrap and secure with tape. Place crumpled paper in between the standing plates. Make sure to have allot of crumpled paper as the floor of the box and cover on top. For finer china we recommend going an extra step and placing a piece of cardboard or foam between each plate. Do not over pack the box to be too heavy to lift or for the box to brake. Do make sure to use packing material to fill out the box that there is no movement inside the box when you give the box a jiggle.
How to Pack Glasses While Moving
Wrap glasses individually with clean packing paper, tucking the paper inside the glass. Place crumpled paper inside larger pieces to diminish empty space. Since glassware tends to be smaller, but heavier when stacked, your best bet is to use a double-walled box for packing. Pack the heaviest glasses at the bottom and the lighter glasses nearer the top, using a piece of cardboard in between each layer and fill spaces around glasses with crumpled paper as well.
How to Pack Lamps While Moving
Lamp shades should be boxed (flat side down) separately with lots of paper. Lamp bases can be bubble wrapped and placed in a larger box with crumpled paper where appropriate.
How to Pack Pictures/Frames While Moving
Picture frames should be placed standing up in small or medium paper-lined boxes, with crumpled paper in between each piece. Wrap frames in packing paper. Top frames with more packing paper to ensure items don't move around in the box. Pictures that are over 3 feet should be foam wrapped and packed into adjustable sized picture boxes.
Packing Specialty Items for Moving
It's important to consider the shape and size of the piece, as well as any handles or protruding pieces that could break easily. Wrap the piece completely in bubble wrap, securing with tape. Place it on one piece of pliable cut cardboard. Place an identical piece of cardboard on top of the item. Then bend the cardboard ends to meet and secure with tape. Don't be shy with the tape. Make sure all edges and angles are protected. Remember, when packing fragile items, do not over pack but do not leave empty space in the box for your items to move around. Fill in gaps with crumpled packing paper and/or bubble wrap. You want your items to be snug and secure throughout transport, so don't be shy with the bubble wrap or tape. Use all you need to feel confident. Better safe than sorry.
Follow these packing steps and you can be confident that your items will show up to their new home in one piece.
Rule of thumb:
No matter what you are packing, always make sure to have allots of protective materials, clearly mark fragile items 'Fragile' and label the top of the box (This Side Up) where possible. We also recommend noting the room that the box should go into at your new home so that your movers can place things where you like them.
What not to do:
Many people use old towels, small blankets, newsprint, or even paper towels to wrap their fragile items. These are less than ideal choices. Newsprint can be dirty and means you have more washing to do when you get to your new home. Paper towels aren't strong or reliable. Blankets and towels slip easily, so your fragile items could become unprotected and break during the move. Instead, invest in the proper packing materials – you won't be sorry.
Elite Moving & Storage can help!
We get it. Packing can be overwhelming. Did you know that we offer packing services as well as supplies? Elite Moving has everything from tape to packing paper and every moving box you could need. Call your friends at Elite Moving and Storage for your next move. Together we can get you packed and moved- around the corner or coast to coast.
Happy Moving!