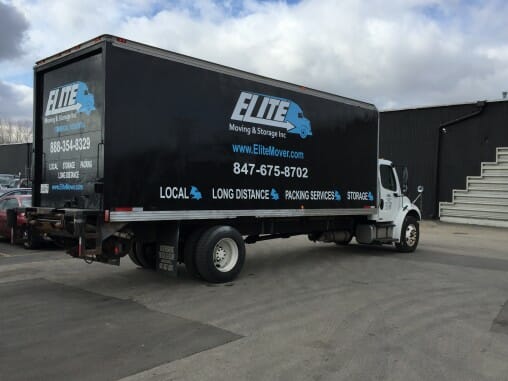 We're expanding our fleet and our office staff.
We are getting ready for the summer and have been training our new and veteran employees on a regular basis. We've been hosting several half-day training sessions that focus on safety, defensive driving, speed management, and pre-trip inspection. A few weeks ago, we also bought two new trucks, and we hired a few more team members who will operate those trucks. We now have seven complete moving teams operating in the Chicagoland area in addition to our teams that manage state-to-state relocations.
We are pleased with the progress and very grateful to our customers for their business and constant support. If you know anyone who needs moving services, refer them to us and receive $25 in the mail after their move is complete! Call 888-354-8329 today for more information.