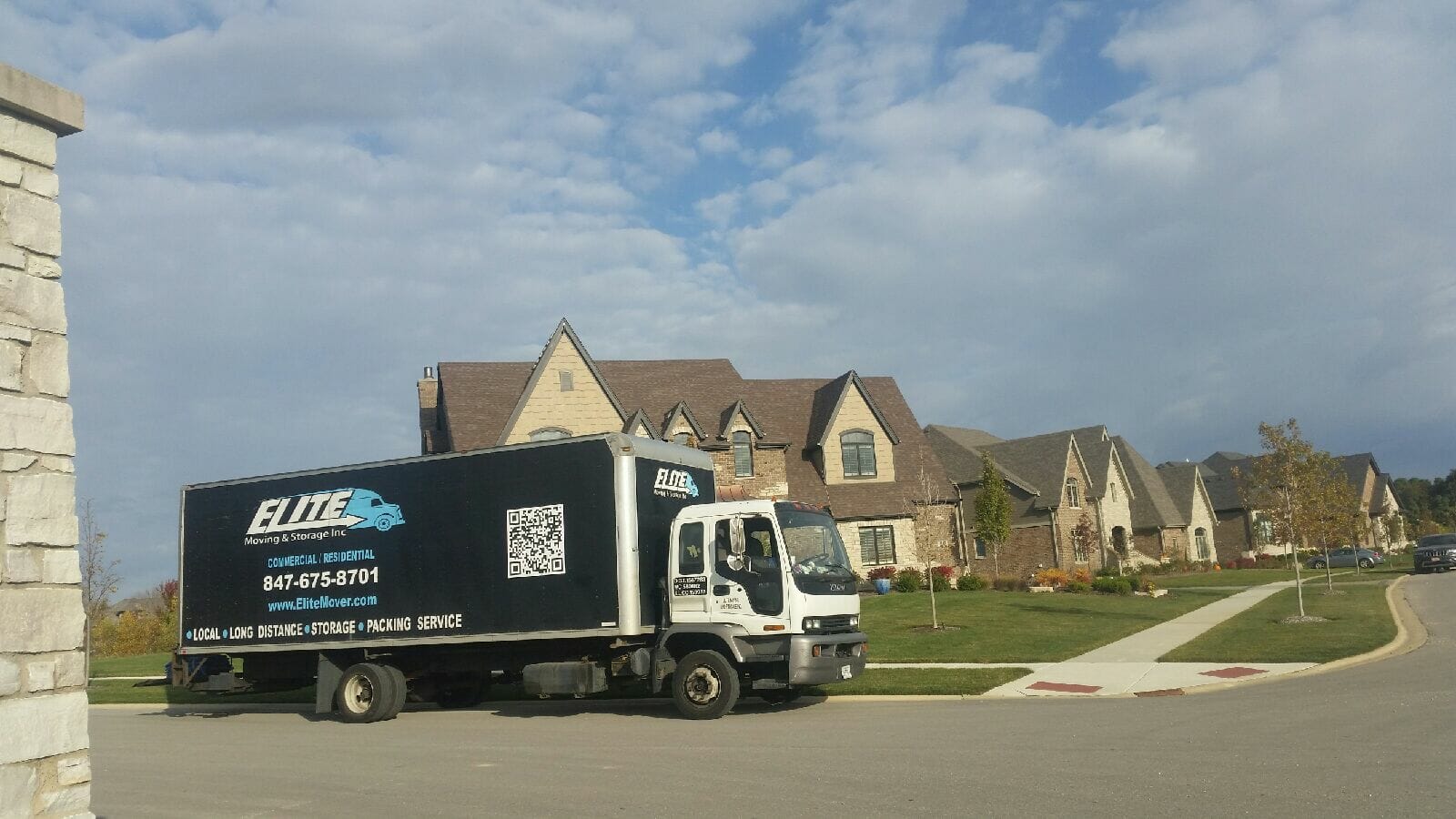 How to Protect Your Vacant House When You're Moving
Often while you're in the moving process, you'll run into times when your house will not be occupied – either the new one, or the old one. When you're away, scoping out your new city. Or when you've already moved, but the house hasn't sold. When you've bought a new house, but haven't fully taken up residency.
Even if you have no valuables inside, people can get in, make a mess or leave damage behind, and then leave. So, you'll need to take some precautions to make sure nothing happens while you're gone, whether you've already moved or not. Here are a few tips to help you do that, while ensuring peace of mind.
1. Lock everything and don't leave spare keys in convenient places
This seems obvious, but definitely double check that deadbolts are in place, windows are locked, doors to the garage are secure, and keys are also secure. You don't want to leave them lying in a fake rock or under a mat when you are gone for extended absences.
2. Get a security system, or keep the old one running
A security system will help you feel more secure about an empty house, no matter how long you leave it vacant. If you know your house will be untenanted for some time, we recommend leaving your security up and running even if you've moved out. Also, leave up your home security sign to deter burglars, even if you choose to disable your system.
In a new home, get your security system up immediately. Some burglars target newly moved-into homes on the theory that they haven't set up security yet. As a bonus, you'll get a discount on homeowner's insurance if you have one working in your new place.
3. Have someone keep an eye on the place
Hopefully, you've made some friends in your old neighborhood. Maybe you can hire someone to do this for you, if not. Give your house sitter a key and an alarm code, and provide contact information. If possible, have your neighbor take care of some of your outdoor chores, such as pulling trash cans to and from the curb on trash days, so it looks like someone's still living there. Have your neighbor park in your driveway sometimes.
When moving into a new house, you'll want to set up services and get your belongings in as soon as possible, so the place looks like someone is living there. Don't leave it unoccupied for long if you don't have to.
4. Continue to arrange for maintenance on your home
Make sure your mail and newspaper delivery have been forwarded in plenty of time before your move,. That way, you don't get packages and papers that can pile up on steps or driveways, showing people that you're not around anymore.
Make sure your lawn continues to get mowed, or snow is shoveled in good time. Have someone take the trash out if that's necessary. Make sure you have a handyman's number handy just in case something happens.
5. Watch what information you're putting out on the Internet about your move
Stay low key when it comes to putting out information about your activities in regard to moving. Savvy scammers can figure out that your home is empty and target it for theft.
Count on Elite Moving & Storage, the best movers in Chicago, for expertise in the industry.
At Elite Moving & Storage, we can help you make the best moving choices for your family. Make your experience the easiest move possible with our outstanding service! We're the moving company that works for you.