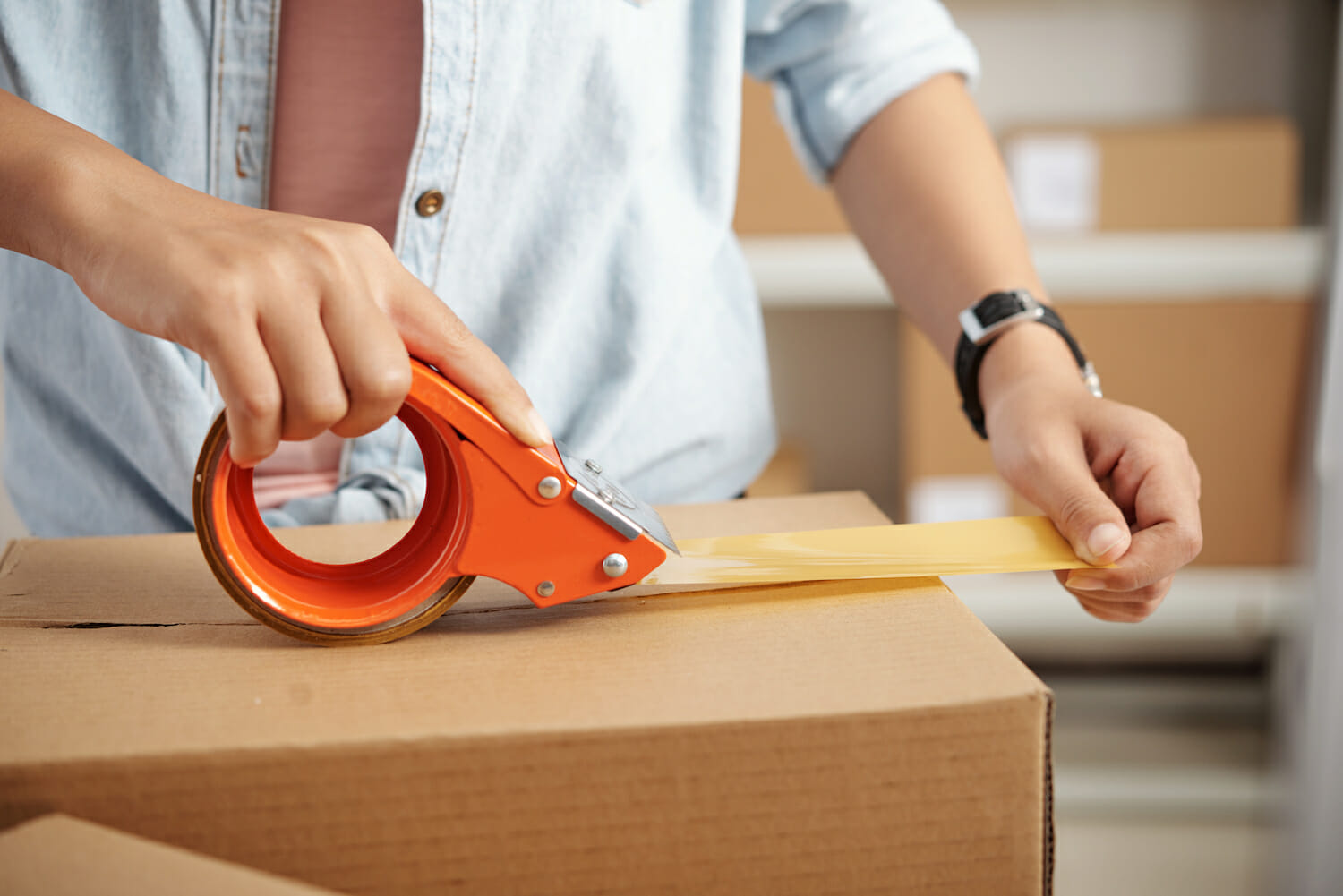 How to Reduce Stress During a Move
Moving can be really stressful, from finding the right movers to packing up all of your belongings to saying goodbye to your family and friends. Since there is a lot going, and in some cases during a very short period of time, we understand that you may not be able to control the life changes coming your way. However, the good news is that managing the stress is possible and here are some ways to having a stress-free move.
Give yourself TIME
The less time you have to prepare for the big day, the more stress you'll experience because you just cannot process the thought of what should happen if you don't finish your preparations on time. One excellent way to reduce the stress during a move is to give yourself as much time as you can. If possible, initiate the preparations at least 8 weeks before the day of the move. The more time you've given yourself to work on your moving tasks, the less pressure you should feel as the day of the move gets closer, even when something unexpected comes up and slows down your progress.
Make a to-do list
One of the secrets to reduce the stress of moving is to efficiently use all of the time you have until the day of your move. Follow a moving checklist that will list all the tasks you need to do in order to get 100% ready to move out. When you start getting overwhelmed by how many things still need doing, one of the best ways to get that stress off your shoulders is to write it all down. List all the tasks you need to do, small and large and prioritize them. Every time you check a task as complete, you'll know that you are making progress, and that will keep you calm and stress-free because you know you're getting things done.
Declutter your home
Believe it or not, clutter tends to create stress and the less you have to move, the easier it is. One of the best ways to avoid stress when moving is to take this unique opportunity to get rid of all the clutter in your home. Once you do that, you'll be left only with the things you really want and really need. As a result, the new apartment or house will be tidier and much more spacious having sorted out your belongings before moving in. Give yourself a bit of leeway to keep things you truly love, but be strict with yourself, too. Group all the things you won't be taking with you into 3 major categories: Sell, Donate, Throw Away.
Keep a regular exercise routine
Thirty minutes a day can greatly reduce stress and anxiety, not to mention help you maintain the energy and strength you'll need for the big move. Since moving is so busy, try to get your exercise out of the way early in the morning, which is sure to help you to feel revitalized, centered and accomplished. Running, in particular, is a great way to zone out your world as you get your heart and body moving.
Get regular sleep
Stress is one of the main reasons behind sleep loss, which is understandable considering the various pressures associated with moving. Proper sleep is super important during the moving process and the better rested you are, the better you will be able to handle the work load. The optimal sleep time recommended is 7-9 hours, so make a genuine effort to keep yours within that range. Also, it may be a good idea to take 30 minute break each day during your moving process, to exercise or get a little extra sleep. A 30 minutes break can happen anytime, day or night, and you can spend it doing just about anything that helps you relax.
Eat healthy and drink water
Eating well will help you keep up your energy, keep your body in shape, and keep your immune system strong. Plan your meals ahead and make sure you stock up on healthy foods – fruit and vegetables, whole grain bread, lean meats, milk, cheese, yogurt, eggs, granola bars, etc.
Just as important as healthy eating while moving is making sure you're drinking enough water. For most people, water is the best thing to drink to stay hydrated. Sources of water also include foods, such as fruits and vegetables which contain a high percentage of water.
We know that moving is stressful, but if you are well prepared, organized and hire a professional and experienced moving company, your move will be a success. Hiring a professional moving company will make your moving process smooth and easy. Elite Moving & Storage can help make your move easy and give you peace of mind! We know you'll need that when you're moving in Chicago, or out of Chicago. From full-service moving capabilities to storage options, Elite Moving & Storage can assist you with every aspect of your move. For more information on how we can assist you, contact us today!