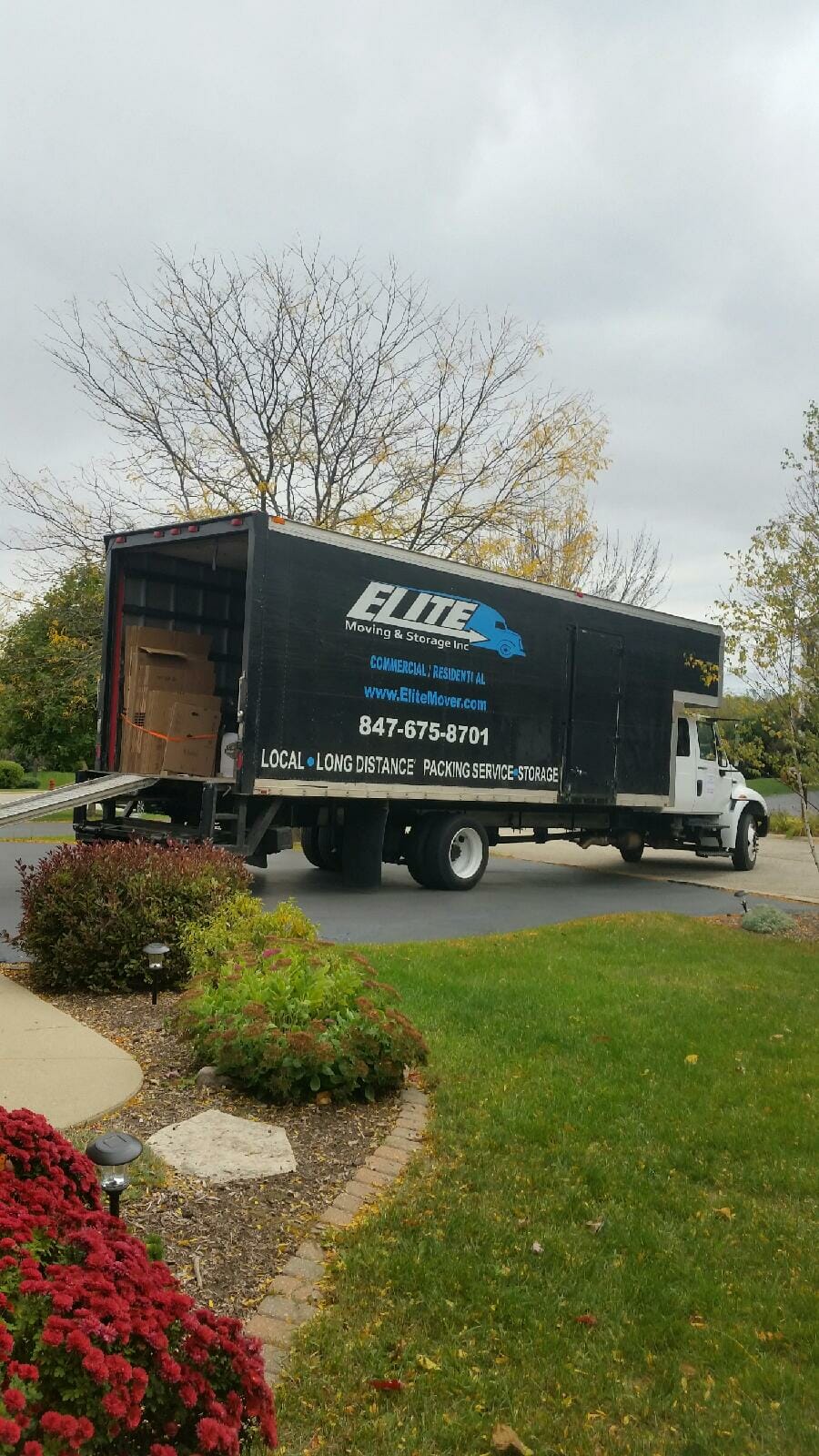 Moving in Spring – A How To Guide from Elite Moving & Storage
Spring is a time of new beginnings, just like moving. At Elite Moving & Storage, this is one of the reasons we enjoy what we do – helping people start over. And spring is a great time to start your moving process! Our busy season takes place in the summer, but there are definite advantages to moving before Memorial Day. The weather's not so bad, but it isn't super hot yet. Days are getting longer. And since we're not as busy, you can book us for a weekend that's most ideal for you. How can you maneuver a spring move with a Chicago moving company? Let us help!
Take advantage of spring cleaning
Use your urge to spring-clean to make things look attractive for buyers, throw out and donate items you don't need, and do an inventory of your belongings for your new home. Pack your winter items first to get them out of the way. Have a yard sale, get organized, and declutter! It's easier to sell homes in spring, and to make them look their best.
Watch the timing of your spring move
You'll still want to book the best moving companies in your area as soon as possible to get the best value and the best professional movers. If you can, move during the early afternoon so that you're taking most advantage of any sunlight and warmth. If you have kids, move during spring break so they don't miss classes and have time to make some friends before summer.
Mind the weather when you're moving
Spring weather is mild, which is a big advantage. Although you won't have to deal with the hazards of icy roads or heavy labor in sweltering heat, you may have to prepare for wind and rain. Make sure your movers will protect your belongings with plastic covers and shrink wrap over your furniture. This will cost you extra, but is a good investment for spring moving! Wear appropriate clothes and layer just in case of temperature changes. And keep an eye on the forecast.
Safeguard your health during a move
Wear sunblock and sunglasses when it's sunny out. Sometimes we forget how strong the sun can be even this time of year, especially if we're in and out all day moving items back and forth. And don't forget the pollen! There's plenty of stuff flying around in spring. Seal your boxes so nothing can get in. Prepare for allergies, and don't wear open toed shoes when moving heavy objects. Also, you may feel tired because of spring fatique, so drink plenty of water, eat small amounts of food more often, take deep breaths, and stretch between moving duties.
Let the most dependable moving company in the area help you with your Chicago move!
At Elite Moving & Storage, we understand your concerns, your fears, and your hopes about moving in or out of Chicago. We can help. Utilize our moving expertise, our great service, and our responsible business practices for your move today. Get an estimate now from the best movers in Chicago!