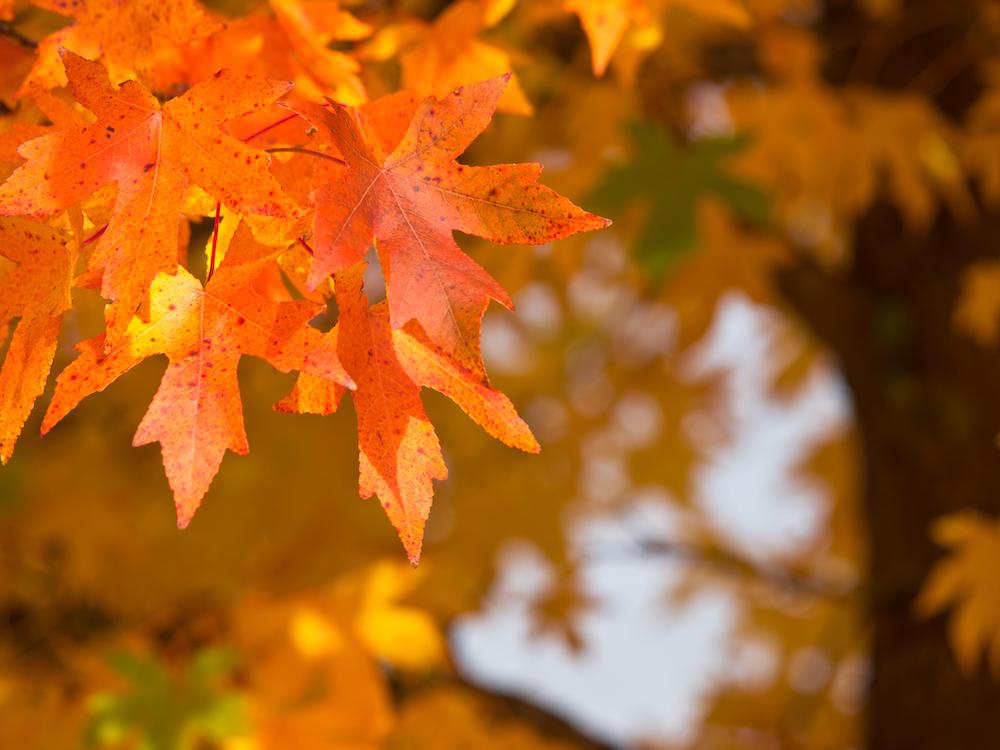 Tips for Moving in the Fall
Fall is a great time to move! With moderate temperatures, ever-changing landscapes, and pleasant weather, for many, it's a favorite season. Aside from avoiding the sweltering heat while lifting heavy boxes and organizing your belongings, the summer season is also the busiest time to move – making it more expensive. While the fall season isn't as frugal as winter, you can avoid snowy conditions and inclement weather. Here are some tips for making your fall move effortless.
Book a truck early – This is good advice all year round, however, in the fall, you may want to get your booking in extra early. Most moving companies experience their busiest time in the summer and early fall so as you soon as you know your moving date, be sure to book the truck that you need. Keep in mind most people move toward the end of the month, so if you can, try to avoid this time period.
Plan ahead – Moving everything into your new place will be a hectic time, so make sure you plan ahead by storing similar items in containers and labeling the boxes. This way, when you finally get ready for unloading boxes at your new home, you can take the pots and pans straight to the kitchen instead of piling everything in the living room. You should also consider filling a box with essentials to keep in the car with you. With the changes in the weather coming in during the fall you don't want to get stuck in your first night in your new place during a cold snap with no blankets or warm clothes.
Pack for the season – Pack seasonal items together so you can find them easily as you unpack. With winter right around the corner, make sure your cold-weather belongings are easy to access.
Dress for the weather – The weather is starting to become considerably cooler, so set out an outfit that will be comfortable for moving boxes all day. While you cannot predict the weather, you can certainly plan for it. So watch the forecast and do not forget to dress accordingly. Dress in layers so that if the temperature becomes cooler, you will be warm enough. And if it gets warm in the afternoon, you can always remove some layers.
Clear pathways – While Autumn might be one of the most beautiful seasons thanks to the changing of the leaves, you will need to clean your driveway and path of leaves before your move. If you do not clean the fallen leaves, they eventually become wet and slippery and become dangerous. One gliding and falling on wet leaves can be a disaster. And this can lead to damage to goods and, worse, to injuries to you or movers. Put a broom in front of the house so either you or movers can clear the path before they start moving the goods. This can reduce the risk of new leaves appearing on sidewalks or access roads and creating danger.
The easiest way to set your fall move up for success Is by getting help from the professionals at Elite Moving & Storage. We have the experience, skills, and resources to make your move quick, efficient, and hassle-free. Call us today to find out more.