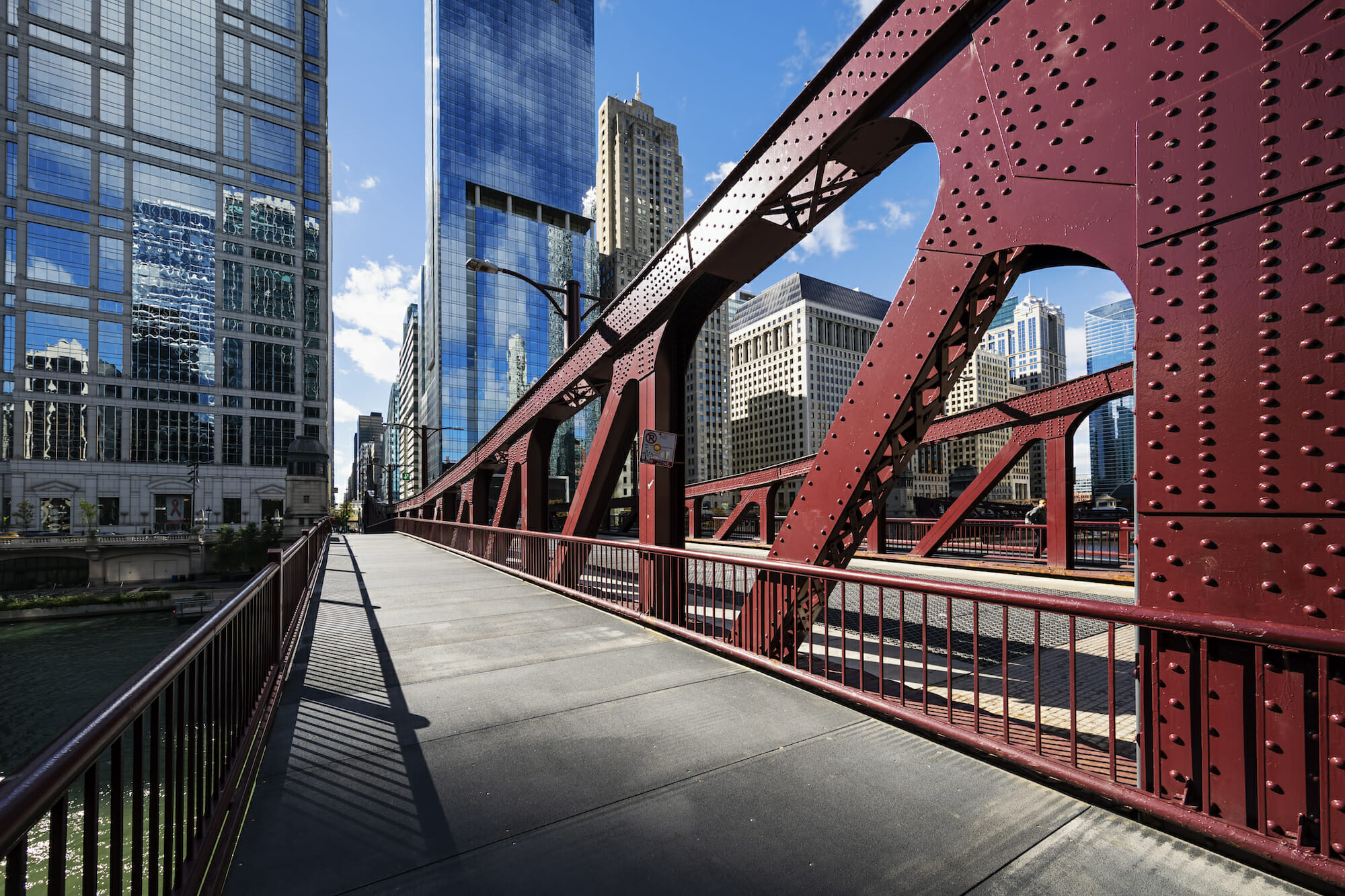 Now that summer looks like it's finally here, Chicagoans are looking forward to good-weather activities. Elite Moving has been moving families in Chicago since 2006, so we are movers you can trust to know a little about what's happening in Chicago. Here are some of our suggestions for finding fun in Chicago this Summer.
The Chicago Kids and Kites Festival
A favorite family event and a harbinger of springtime in Chicago, the 21st Annual Chicago Kids and Kites Festival returns to Cricket Hill in Lincoln Park (Montrose and Wilson) on Saturday, May 4, from 10am to 4pm. Admission is FREE.
Mother's Day on Sunday, May 12.
From brunches to yoga or paint and sip, Mother's Day in Chicago has a lot to offer for the weekend. Be sure to check out the local Chicago Illinois restaurant guide to find the perfect place to celebrate Mother's Day.
The Start of the Chicago Festival Season
May is the official start of the outdoor festival season here in Chicago, thanks to events such as the Lincoln Park Wine Festival, Mayfest, the Belmont-Sheffield Music Festival, Riverside Arts Weekend, the Andersonville Wine Walk, the Skokie Festival of Cultures, Civil War Days at Naper Settlement, Maifest Chicago, the opening of the Chicago RiverWalk, the Long Grove Chocolate Festival and more!
Nothing says summer like being outdoors.
Enjoy summer fun in Chicago at an outdoor show. Whether it's free concerts, family friendly fun, or food events, outdoor activities will help you get the most out of your summer. Here are some of the essential Chicago summer events that you won't want to miss:
·      RIBFEST CHICAGO JUNE 7 – 9, 2019
·      CHICAGO BLUES FESTIVAL JUNE 7 – 9, 2019
·      GRANT PARK MUSIC FESTIVAL JUNE 12 – AUG. 17, 2019
·      MILLENNIUM PARK SUMMER MUSIC SERIES June 12-August 21 (Mondays & Thursdays)
·      FAMILY FUN FESTIVAL June 19-August 24
·      TASTE OF CHICAGO JULY 10 – 14, 2019
·      SOUTHPORT ART & MUSIC FEST JULY 13 – 14, 2019
·      WICKER PARK FEST JULY 26 – 28, 2019
·      RETRO ON ROSCOE AUG. 9 – 11, 2019
·      CHICAGO HOT DOG FEST AUG. 10 – 12, 2019
·      CHICAGO AIR & WATER SHOW August 19 – 20
·      CHICAGO JAZZ FESTIVAL August 31 – Sept. 3
·      THROWBACK MUSIC FESTIVAL SEPT. 6 – 8, 2019
·      FESTIVAL DE LA VILLITA (LITTLE VILLAGE FEST) SEPT. 6 – 8, 2019
·      WORLD MUSIC FESTIVAL CHICAGO SEPT. 13 – 29, 2019
·      LAKEVIEW EAST FESTIVAL OF THE ARTS SEPT. 14 – 15, 2019
And with the good weather comes our busy moving season! Elite Moving & Storage is your choice for moving.
If you're moving this year, it's extremely likely that your move is coming up in the next couple of months. Beginning Memorial Day, the Elite Moving & Storage season definitely begins to heat up. So, if you're looking for dependable and professional movers who can help you with moving in, moving out, packing, or any moving services, you need to contact us as soon as possible. We're highly rated, safe movers that offer a full range of moving services year round. Contact us today for all your moving needs!