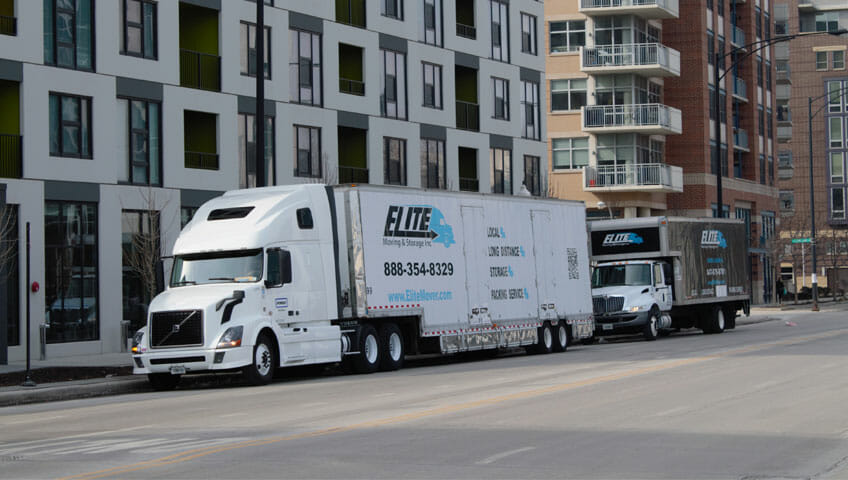 If you're using professional movers for your move, you want to make sure you're using the best movers available to you. But how do you sort through the chaff to find a dependable, affordable moving company with great service?

The fact is, there are many dishonest moving companies around. They might offer you a great price at first, then tack on extra charges after the pickup is done. How can you avoid being fooled by bad moving companies? Look for warning signs and do your research!

Is The Price Too Good To Be True?
Moving is not cheap, and we all want to get the best deal possible, but consider value rather than just price. It's beneficial for you as a customer to use a company with well-equipped trucks, trained staff and storage. A good company has the experience and the space to accommodate a variety of requests, needs, and last-minute changes. You're paying for peace of mind, and if the price is too low, it could be a red flag. You wouldn't choose a surgeon based solely on price, right?
Some companies will offer you estimates for a minimum job so that the price sounds appealing, knowing that your local move is likely to take much longer and cost more. An honest mover will offer you a more realistic estimate based on the hours your local move is likely to take.
Check For A Physical Location
All legitimate moving companies will have an address listed that includes an actual storage site, not just a P.O. Box or an apartment. A solid moving company must have a place for employees and for equipment. If a moving company doesn't have a physical space that you can drive by (or at least visit on Google Maps) and check out, don't do business with it. A moving company without land could easily disappear with your belongings.

Check For A License
As with the physical location, all legitimate moving companies will have a license, so that they can be monitored and regulated by governmental agencies. Check on the Department of Transportation's website, and you may see a license that has been revoked or expired. Have the company's MC or DOT number in hand so you know what you're looking for, and check safer.fmcsa.dot.gov for safety information and more. Here are our numbers.
Check About Insurance
All licensed moving companies must provide liability coverage for your items during the move. Additional coverage can be purchased through your insurance agent. You can also visit movinginsurance.com to find a policy that works for you.
Do Your Research and Use Common Sense to Find the Best Movers in Chicagoland!
So how can you find the best Chicago movers? Get references from friends and family. Check online reviews. Google or drive by the address to make sure they are established. Get estimates from more than one company. Make sure the moving trucks are branded. Check the company's Better Business Bureau rating. Don't use a broker.
Naturally we'd like you to choose Elite Moving & Storage for your project, but as long as you follow these tips, you can confidently hire legitimate movers.