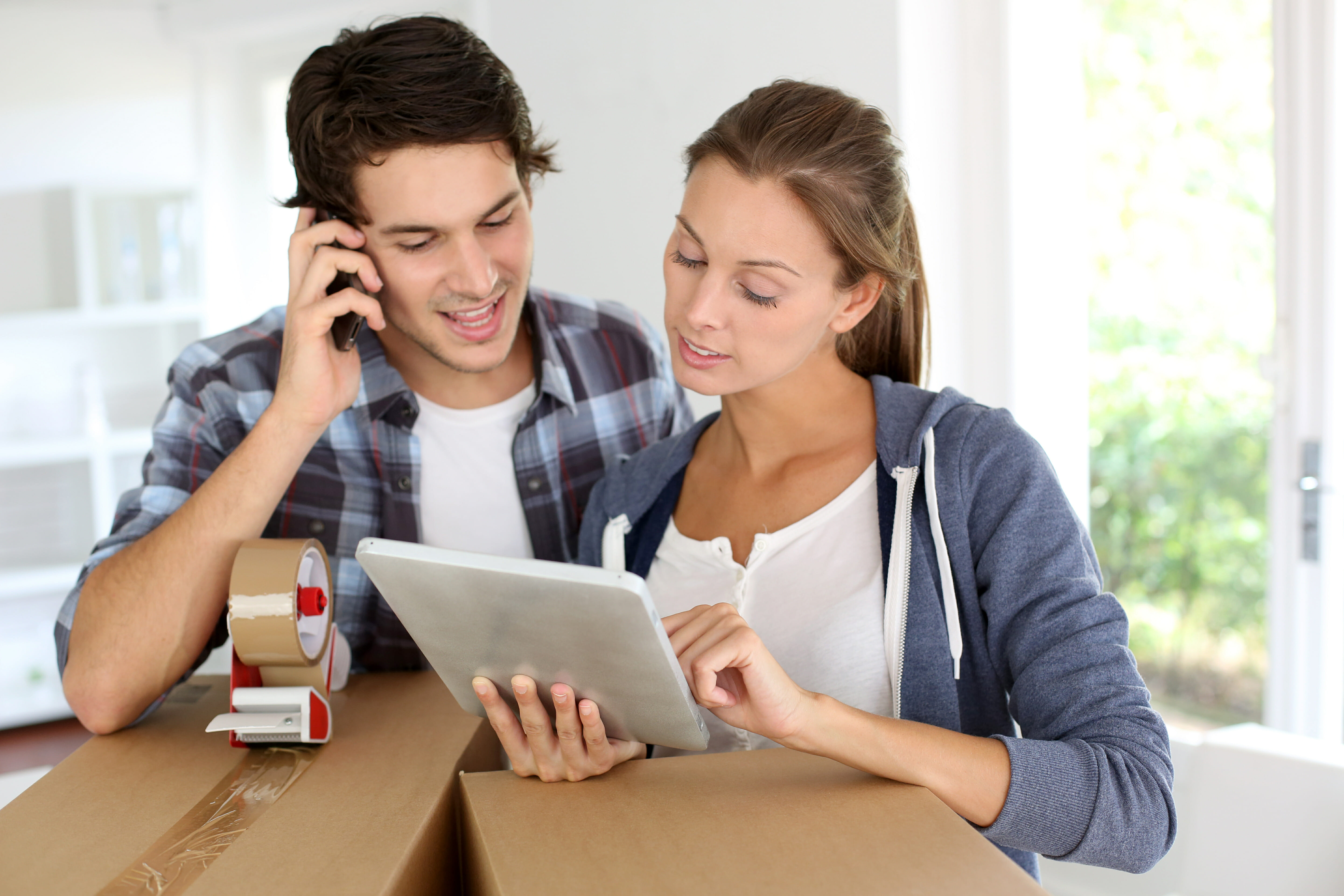 Identity theft is big business these days, and it's also a giant hassle for victims trying to prove who they are. Moving is one of the times you're most vulnerable to this crime. And it's a stressful enough time already, don't you think? Don't add to your woes by leaving yourself open to having your information stolen.
Over the years, we at Elite Moving & Storage have learned a few tricks to help you navigate the details of a move, so count on us. Here are a few tips to stop identity theft before it happens.
Before Your Move
Moving often includes a lot of decluttering. You'll be getting rid of papers and files, along with unneeded clothing and toys. Make sure any ones that include sensitive information are shredded. Also, make sure you submit a Change of Address form to the U.S. Postal Service at least a week before you move. If companies send your mail to the wrong address, personal information could end up in the wrong hands. You may also want to notify your bank, utility companies, schools, insurance companies, and other services about your new move.
If your home is being shown to potential buyers, keep your wills, passports, tax returns, birth certificates, financial statements, medical records, tax returns, and anything with sensitive information out of the house, or in a locked cabinet or drawer. Do the same when contractors come in for painting, carpeting, or other services. Are you hiring movers? Check their Better Business Bureau rating. Ours is an A+, and any movers you hire should have a similar rating. Make sure your moving company gets good reviews, is trustworthy, and can be responsible for sensitive items. This is important for your peace of mind, as well as your wallet.
During Your Move
If you're taking documents and electronic devices that might reveal personal information with you, consider leaving them out of the hands of movers. If you can keep them in your line of sight, they'll be safest. We recommend keeping these items with you if at all possible.
Stick around while the moving process happens. If you're there supervising, there are fewer opportunities for anything bad to happen, whether it's things going missing without your realizing it, or someone sneaking in and taking things. We can vouch for our drivers, but there are plenty of moving companies out there that may be more careless. If you can't be there, find a trusted friend or family member who can.
After Your Move
If you haven't already, once you've settled in a bit, change your address with every website you shop with. Make sure all the businesses you work with have your new information. Do your best to remember everyone. Doing this now can save you headaches later. Verify that your mail is now being forwarded, and check utilities to make sure they've been closed at the old address. Check your credit reports.
Even though your move is complete, and you think you've taken care of everything, stuff still happens. You may have missed a credit card company that sends your bill, complete with account information, to your old address. Savvy thieves might be able to use your old address for new accounts. Some credit card companies and other financial institutions may offer identity theft protection for a small fee; utilize this for a few months just to make sure.
 For peace of mind, consider moving with Elite Moving & Storage!

Elite Moving & Storage has seen it all. With your years of experience, we don't just move you from Point A to Point B, we also advise you on how to do it right. Are you ready to move into Chicago, or out of Chicago? Let us know how we can help! Get a free quote today.