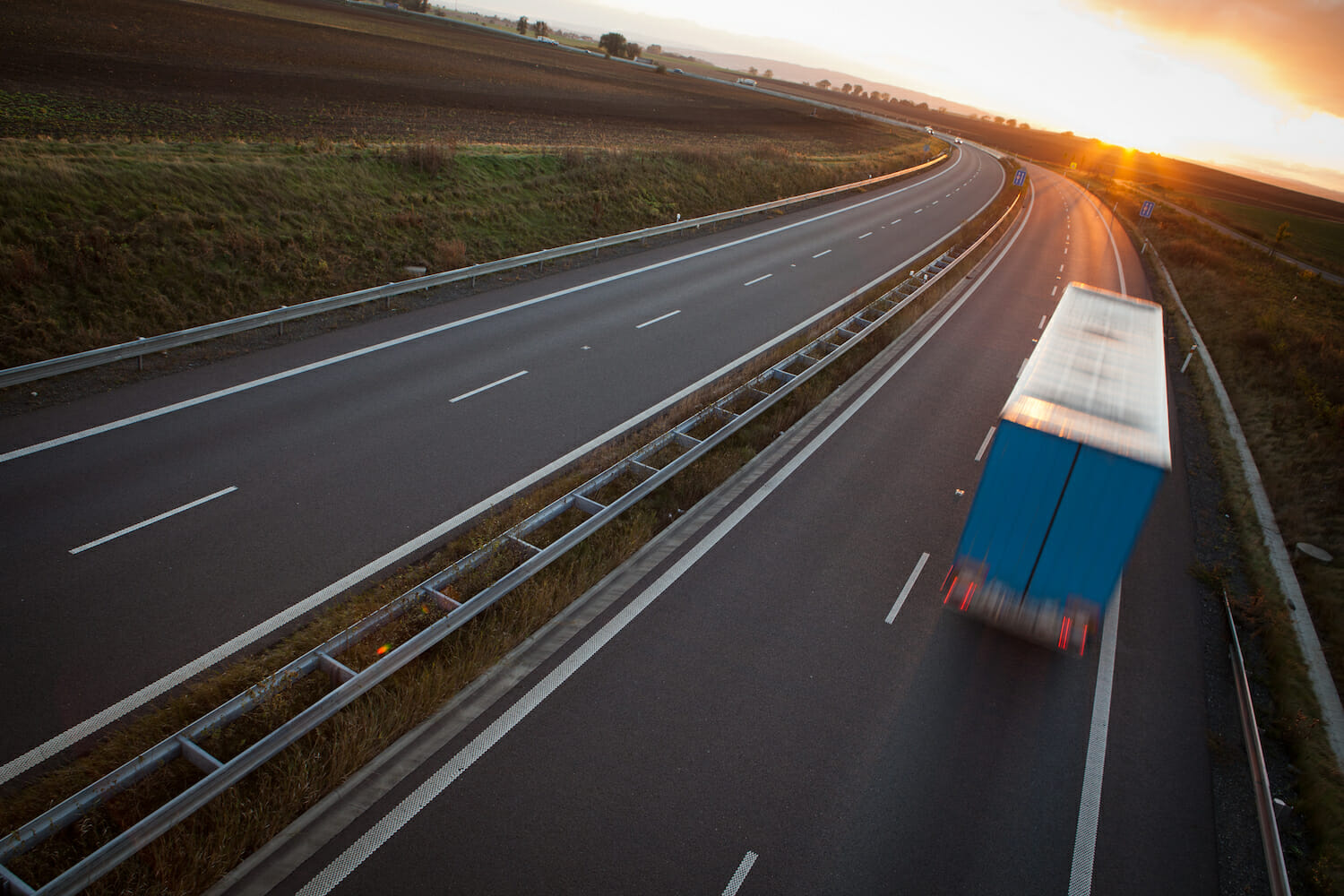 Moving is never easy. At this moment people all over the world are delaying flights for holidays and business trips. Of course, staying at home is the best that we can do to contribute to stop the coronavirus spread. But moving to a new house in time of COVID-19 is not as frightening as going to the store to buy your essentials. We understand that this outbreak is adding extra stress and concerns to everyday life, so we are taking some additional actions that aim to help our customers.
Over the past several weeks, we have been closely monitoring developments regarding COVID-19 and will do our best to provide you with a safe and smooth move through this time. If you have a move scheduled or are planning a move, we understand you may have questions. Working together and following recommended best practices will allow us to continue to provide moving services to our customers with appropriate levels of caution. While we still continue to help our customers plan and execute efficient local and long-distance moves, at Elite Moving & Storage we are ensuring that our team is working in conditions that are safe and sanitary.
Elite Moving & Storage has educated their moving team regarding COVID-19 and created a plan for a safe moving experience. Among the preventative measures that we are employing to make ensure their moves are safe and sanitary include:
Temperature checks for each team member before they start a shift and ensure that team members stay home if they are not feeling well.
Keeping their moving trucks clean and sanitized. Each truck is equipped with disinfectant alcohol spray.
Avoiding giving customers handshakes.
Washing their hands frequently.
Coughing into a napkin or their arm.
Avoiding touching their faces.
Wearing gloves whenever they're handling customers' personal items.
When preparing for a move, it's very common to ask friends and family to help pack. In light of the government and CDC's recommendation to continue to practice social distancing, we recommend that you highly consider hiring a professional moving company. At Elite Moving & Storage we are offering FREE cancellations or rescheduling of moves booked with us until 05/01/2020. We are also happy to offer a remote estimate over the phone or Skype if you have reservations about having someone enter your home prior to your move.
If you are looking for a safe, clean and sanitary option for your moving needs, call us today. All our movers are highly trained and equipped according to the last news. They know how to pack, load or unload properly without damages or injures. Our moving company is looking forward to hearing from you.